By Chris Murch
I remember when Sam Dekker had a monstrous baseline dunk in the preseason for the Los Angeles Clippers two seasons ago and I was ready to pencil him in as their starting small forward. I saw Dusty Hannahs hit a floater Monday night and immediately put heart eyes under his latest Instagram post. Cameron Johnson went 4-of-6 from three a few nights ago? Guaranteed All-Rookie First Team.
Yes, as supportive fans of our respective teams and the league we tend to overreact to things throughout the season. This includes the four or five absolutely meaningless games that make up early-to-mid October as players get in shape, future CBA players get to tell their kids they played in the NBA and we see some of the sloppiest basketball played by people making millions of dollars to do so. Fun!
Let's take a look at some preseason overreactions fans will have, or are already having, for all 30 NBA teams.
Atlanta Hawks: Cam Reddish is READY!!!!
First game: 11 points on 4-of-7 shooting. 3-for-4 from three.
Since (2 games): 6 points on 2-of-14 shooting. 0-for-8 from three.
Welcome to the Cam Reddish experience.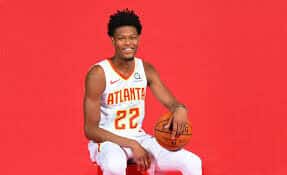 Boston Celtics: Jayson Tatum shed Kobe's influence, will now stop shooting long, contested two's and will be dunking every time he goes to the rack.
Because Celtics fans are notorious for being sane, rational people.
Brooklyn Nets: Kyrie Irving will totally get along with another young, unproven core of players.
It worked so well the first time!
Charlotte Hornets: Terry Rozier is totally ready to be a leader and run a team.
I love the dude but nah.
Chicago Bulls: Luke Kornet was the missing piece for this Bulls team. Watch out Eastern Conference!
You thought getting Tomas Satoransky was the win of the offseason for Chicago? Think again…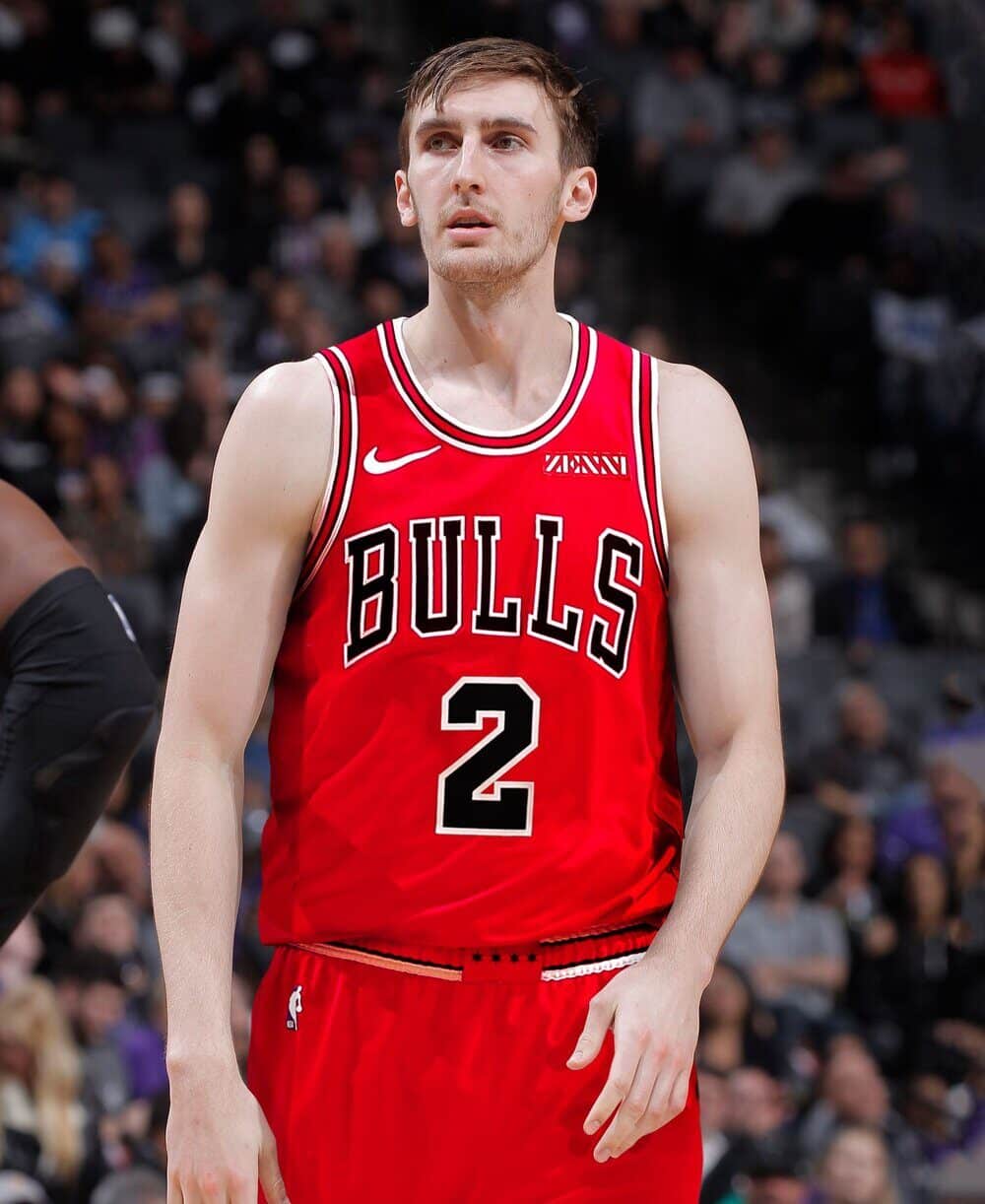 Cleveland Cavaliers: Kevin Porter Jr. is the second coming of christ.
You see that wide open dunk against that Brazilian team? Dude's next up.
Dallas Mavericks: Tim Hardaway Jr. will stop sucking and contribute to a winning team.
Lol.
Denver Nuggets: Michael Porter Jr. is a dark horse Rookie of the Year Candidate.
This one might come back to bite me because he actually looks good. However, the likelihood of him snapping in two around February is high.
Detroit Pistons: (not an overreaction, just facts) Reggie Jackson just sucks man.
All aboard the Derrick Rose, Luke Kennard point guard rotation. Ship Jackson to Newfoundland.
Golden State Warriors: Steve Kerr can turn Marquese Chriss into an actual NBA player.
Until he learns how bomb the seafood is in San Fran.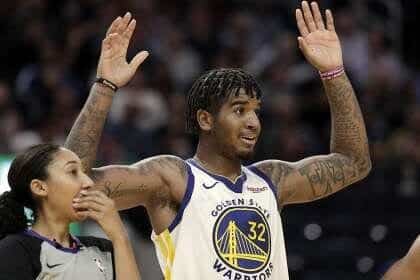 Houston Rockets: They don't cause a 2nd international incident.
Tilman Frittata reminds me a lot of Trump and I don't like him

Indiana Pacers: We can win playing two centers at the same time in today's NBA!
Domantas Sabonis and Myles Turner clogging up the paint on offense and getting run past on defense? Sign me up!
Los Angeles Clippers: People penciling them in for the finals already.
The injury to Paul George still scares me. The West as a whole is scary. Injuries should be the only reason they don't win. But the Clipper Curse is real folks. Who know what could happen.
Los Angeles Lakers: Literally everybody on their roster outside of LeBron and AD has been overreacted to.
AvErY BrAdlEy iS stILL AN eLiTe defEnDer! TrOy DAnieLs wiLL shOot 40% fRom ThReE! JaRed DuDleY iS A leAdEr. DwIGht iS oN hIs WAy BaCK. CaRuSo iS tHe PerFeCt BaCk Up. All of you need to shut the hell up.
Memphis Grizzlies: Bruno Caboclo will lead the Grizzlies in scoring.
Not an overreaction or even close to a reality just the feigned hope of an irrational fan of Bruno's who thinks his time is now.
Miami Heat: Give Tyler Herro the key to the city.
He's everyone's new favorite white player. I called him "Jimmer 2.0" when he got drafted. (Tweet now deleted, because I'm a dumbass) I wonder if Jimmy will like him.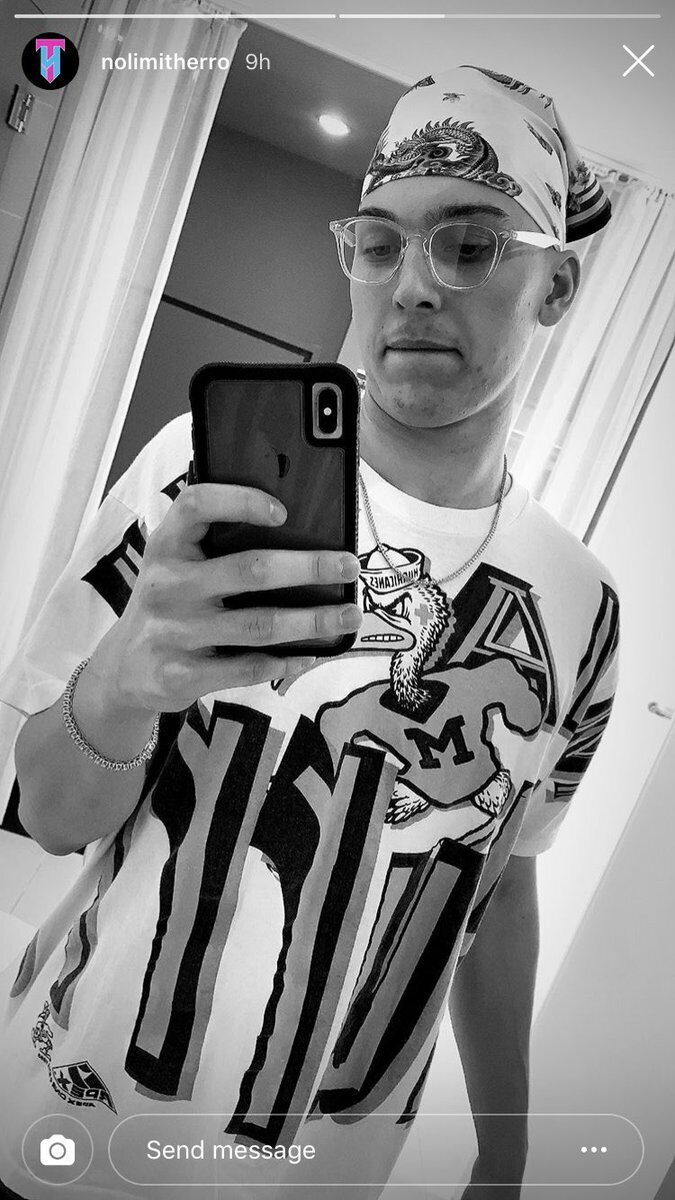 Milwaukee Bucks: Kyle Korver is going to turn Giannis into a three-point marksman.
Until his biceps get in the way
Minnesota Timberwolves: Andrew Wiggins cares about basketball again, will not be an inefficient lazy bum who is scared of his own teammates.
Prepare for another long winter Wolves fans, as Jarrett Culver overtakes Wiggins as the better small forward, and your front office scrambles to trade someone with one of the most undeserved contracts in all of sports.
New Orleans Pelicans: Zion is going to shoot 90% from the field all year, have sex with everyone's girlfriends, somehow turn powdered sugar from Cafe Du Monde beignets into jet fuel, put his nuts in your favorite teams center's face and learn to play the trumpet one handed in the Treme district.
All true.
New York Knicks: I hate talking about the Knicks…all fans should boycott this team until Dolan sells.
But fine…Frank Ntilikina's impressive FIBA tournament display translates, I guess. I'm calling bullshit. Dude will be traded by December.
Oklahoma City Thunder: Chris Paul is ready to not torment teammates, actually be a teacher and not a barker and will play a full 82 in the Bible belt.
More like he's going to get mad that Shai Gilgeous-Alexander is better than him, get pissy and demand a trade to Miami.
Orlando Magic: This is the sleeper team everyone should have a boner for.
Until you realize that, outside of Dj Augustin and Nikola Vucevic, no one on this team can shoot a consistent three-pointer.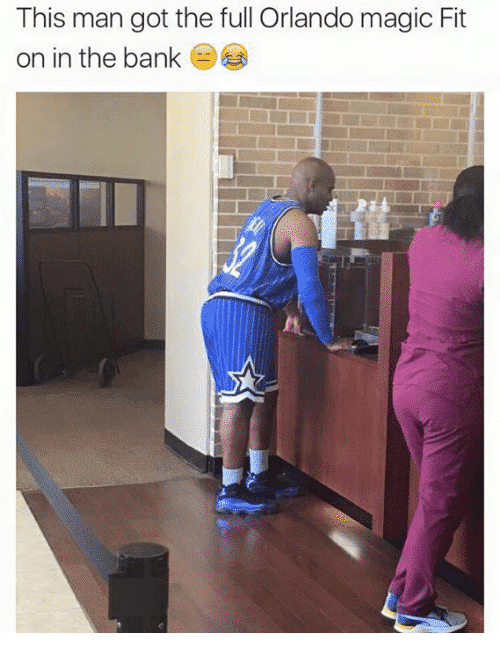 Philadelphia 76ers: Who cares about a bench, or three-point shooting, when you have a roster like theirs.
This team better make the finals or i'm genuinely afraid of what Philly fans are going to do to themselves
Phoenix Suns: Devin Booker finally has an actual point-guard next to him. Instead of 19 wins, 25 here we come bayyyybeeee.
I'm so sorry Suns fans.
Portland Trail Blazers: Mario Hezonja and Hassan Whiteside were exactly what this team was missing in the WCF last season.
KeY AcQuIsiTioNs
Sacramento Kings: Hey Sacramento…pay your best fuckin' player
Apparently, contract talks have stalled with Buddy Hield — who's eligible for a max extension — don't Divac this Divac.
San Antonio Spurs: We can win not shooting any threes all game!
Nerds, who needs em. Analytics are for the birds. Long twos and team basketball. Bottom of the League Pass Rankings but at least number seven in your hearts.
Toronto Raptors: Hey don't forget about us!
As soon as Kawhi left, it was thank you, next.
Utah Jazz: Donovan Mitchell will make his first All-Star team, Mike Conley will too, Bogdanovic pushes us over the top, 60 win team, fans magically become less racist, Gobert develops a 10 foot shot.
Western Conference semi's exit. lol.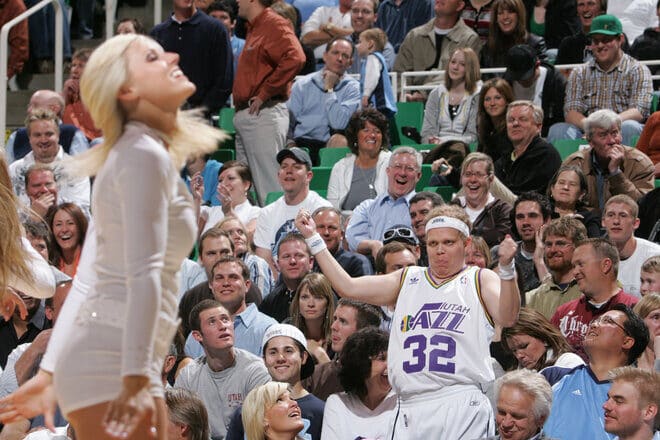 Washington Wizards: We can keep Bradley Beal happy and won't implode this team for years to come.
It's like a dumpster fire on top of an explosion on top of a nuke. At least you have the Nationals and Mystics.